About
A:1 – [ WORK ]
Location: Brooklyn NY
Established: 01.26.2017
Assignment Studios is a collaborative, multi-disciplinary design practice that conceptualizes and executes brand identities, industrial design, and human-centered design experience aiming to connect people through an innovative and immersive experience.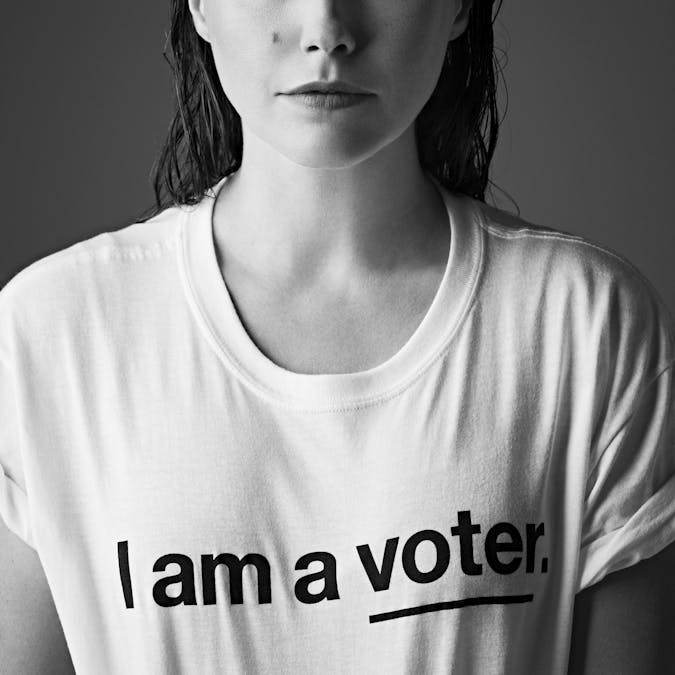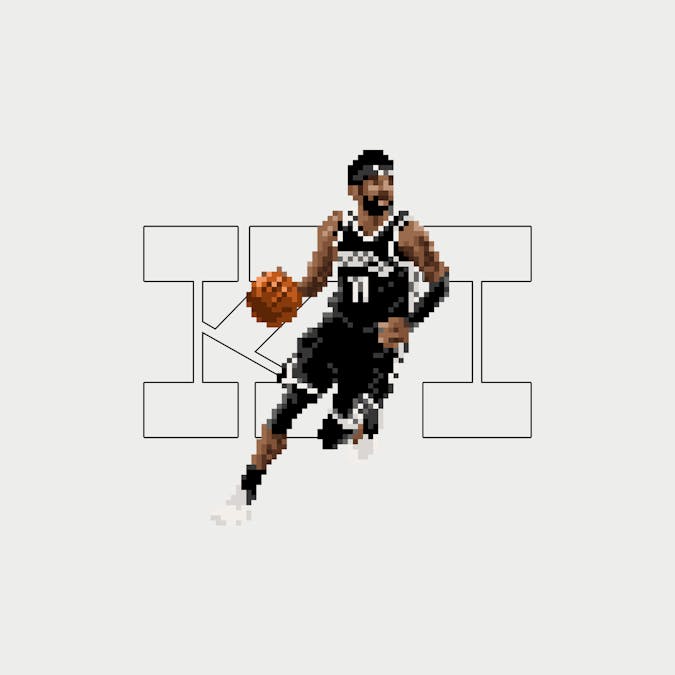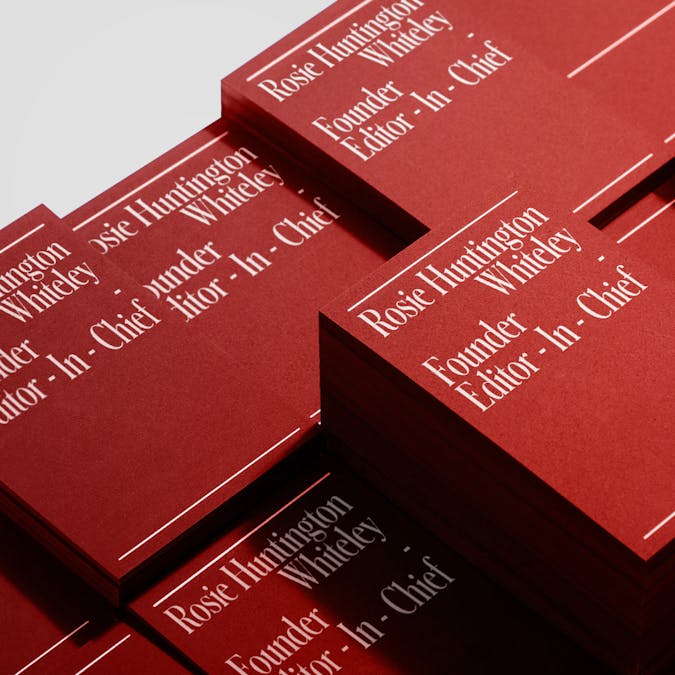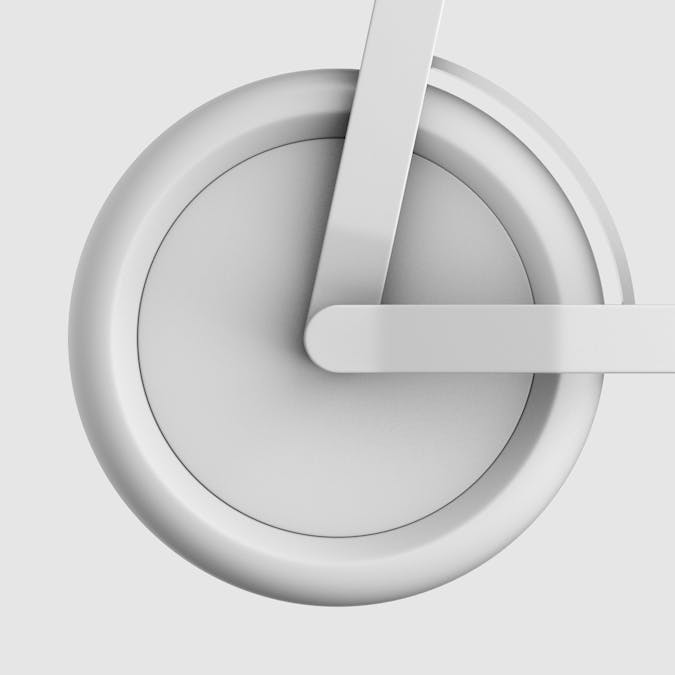 Recent projects include a new non-profit initiative for I am a voter., illustration design for Nike Signature Athlete, and a digital e-comm platform for Rose Inc.
Assignment Studios has also begun a creative initiative centered around the idea of bettering our daily lives through industrial design solutions. A–B is in the process of designing a portable transportation system that integrates both UI and product development with a focus on simplicity and accessibility.
See Project Index
Google
Fortune
Nike
Levi's
Violet Grey
BuzzFeed
ESPN
Men's Health
PopSci
Consumer Reports
I am a voter.
Rose Inc.
Violette_FR
Codex Beauty
Casper
Brooklinen
Spring
Elizabeth and James
Naked Retail
The Walking Company
Free Market
Daily Harvest
Briogeo
Supergoop
Kosås
Crabtree & Evelyn
von Holzhausen
L'Agence
They New York
Clare V.
and many more